KUYA
Productions & Operations
We strive to be the best employer providing the best place to work and produce the best talent pool in the world.
If you want to be part of this, then drop us a line at admin@toolboxcreative.com.my
Some tips for you to get noticed, we love to receive a CV that is unconventional, creative and tells us why you should be considered to be part of us. Got it?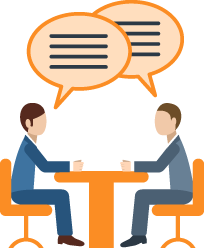 Ways you can get attention from us
ADDRESS No. 24-1, Jalan Ara SD7/3A,Bandar Sri Damansara, 52200 Kuala Lumpur
TELEPHONE +60 3 6276 9478,+60 3  6274 6576  FAX +60 3 – 6274 6577